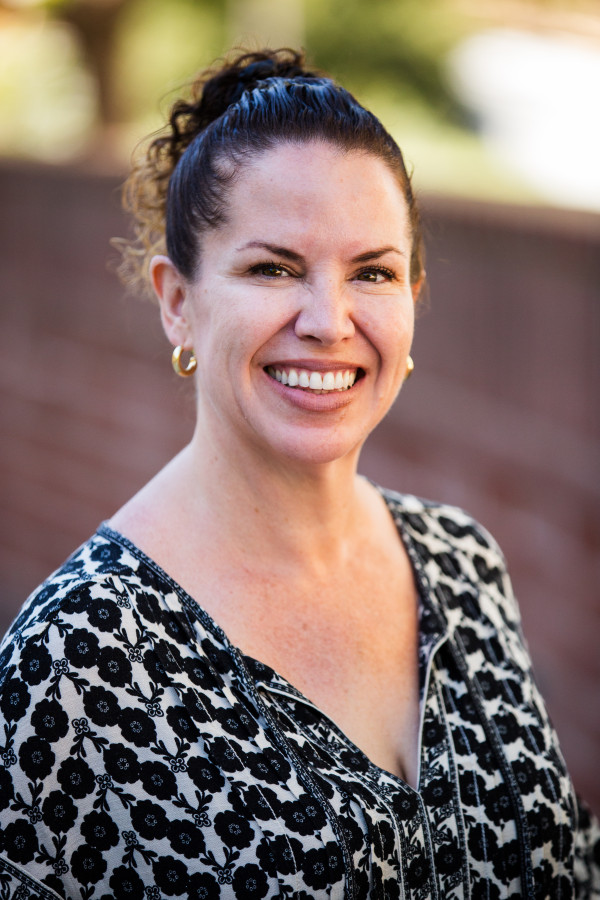 Edlyn Vallejo Peña, Ph.D.
Assistant Professor of Educational Leadership
Dr. Peña earned her Ph.D. in Education with a concentration in Higher Education in 2007 from the University of Southern California (USC). After teaching graduate level courses at USC for several years, Dr. Peña joined the California Lutheran University (CLU) faculty in 2009. As an Assistant Professor in Higher Education Leadership at CLU, Dr. Peña teaches a number of research methods and content courses in the area of higher education. She also chairs dissertations for Doctor of Education students. Her research currently focuses on social justice issues for ethnic/racial minorities and students with disabilities, particularly autism, in higher education.

Please visit www.edlynpena.com for more information on research and resources.

Ph.D. in Higher Education from the University of Southern California
M.Ed. in Postsecondary Education and Student Affairs from the University of Southern California
B.A. in Psychology with Highest honors from the University of California at Santa Cruz

Students with disabilities in postsecondary education, including students with autism spectrum disorder
Equity and inclusion for students of color
Development and support of doctoral students

Select Publications

Peña, E.V., Stapleton, L. D., Schaffer, L.M. (in press, 2016). Diverse and critical perspectives on disability identity. In E.S. Abes (Ed.). Diverse and Critical Perspectives on Student Development Theory. San Francisco, CA: Jossey-Bass.

Peña, E.V. (in press, 2016). Review:Allies for Inclusion: Disability and Equity in Higher Education. Review of Higher Education.

Peña, E.V. & Spence, M. (2015). Intersections of autism, race, and class: A new social justice agenda for inclusive leadership practices. In K. Esposito & A. Normore (Eds.) Inclusive Practices for Special Populations in Urban Settings: The Moral Imperative for Social Justice Leadership. Charlotte, NC: Information Age Publishing.




Peña, E.V. (2014). Marginalization of published scholarship on students with disabilities in journals of higher education. Journal of College Student Development, 55(1), 30-40.

Peña, E.V. & Kocur, J. (2013). Parenting experiences in supporting the transition of students with autism spectrum disorders into community college. Journal of Applied Research in Community Colleges, 20(2), 5-12.

Peña, E.V. (2012). Review: Disability and Campus Dynamics: New Directions for Higher Education. Journal of Postsecondary Education and Disability, 25(2), 203-205.