Upcoming events through August 9, 2015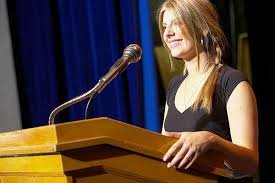 12:00 pm – 1:00 pm at KCLU Community Room
Whether you are an experienced speaker needing to improve your skills, or a new speaker ready to take that first step into better public speaking, this club is the perfect way to improve!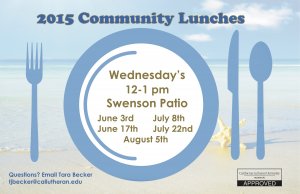 12:00 pm – 1:00 pm at Swenson Center Patio
A time to get to know others and eat free food.
7:00 am – 9:00 am at Starbucks
Need to wake up for class? Come join us for coffee or tea.