Alumni in the News
Most Recent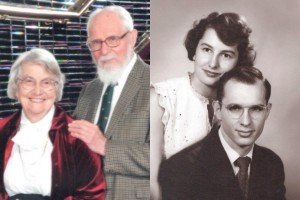 Published: Thu October 18, 2018
Source: The Dispatch/Rock Island Argus (Illinois)
The Caldwells' journey together through life officially began on Nov. 24, 1948, the day before Thanksgiving.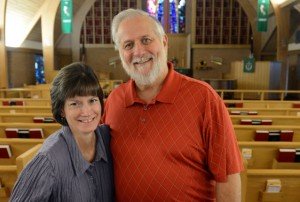 Published: Thu October 18, 2018
Source: Sandusky Register (Ohio)
Bill with be leading St. Paul Lutheran and Kris will be leading Zion Lutheran in Huron, Ohio.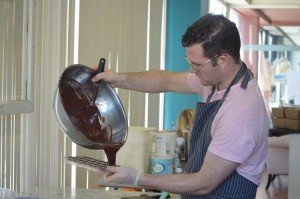 Published: Tue October 16, 2018
Source: The Daily News (Washington)
After a career as a utility rate analyst, self-taught chocolatier Eric Wright approaches his creations like a science experiment.