Events for Friday, Sep 21, 2012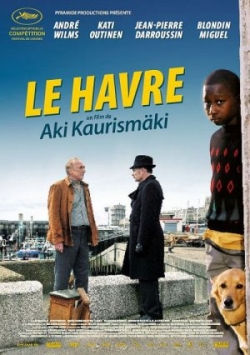 The Fall 2012 Francophone Film Festival: Integrity, Compassion and Diversity presents Le Havre (2011). English subtitles.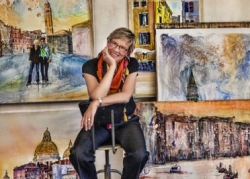 Terry Spehar-Fahey exhibits a series of watercolors inspired by her trip to Venice, Italy, with CLU students. An artist's reception will be held at 7 p.m. Saturday, Sept. 15.