Events for Saturday, Sep 22, 2012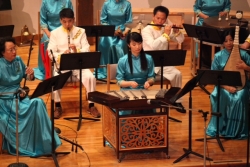 The Department of Languages and Cultures, Multicultural and International Programs office, Pacific Pearl Music Association, and Center for Asian Performing Arts present the Fourth Annual Chinese Moon Festival Concert.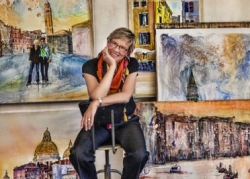 Terry Spehar-Fahey exhibits a series of watercolors inspired by her trip to Venice, Italy, with CLU students. An artist's reception will be held at 7 p.m. Saturday, Sept. 15.