Events for Wednesday, Jan 9, 2013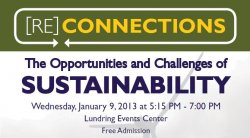 The welfare of our planet has become an important consideration for more organizations today than ever before. Nevertheless, controversies arise when sustainability moves from idea to execution. Come be a part of the discussion and hear what a panel of experts have to say about the issues surrounding sustainability.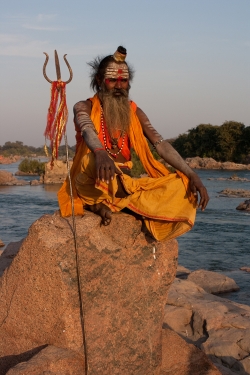 CLU history professor Paul Hanson considers India to be the most visually stunning country in the world.
Opening reception: Thursday, Dec. 6, 6 p.m.