Events for Tuesday, Feb 26, 2013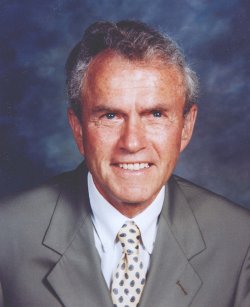 CLU Senior Fest is a gathering of Lutheran adults for learning, devotions and fellowship with the aim of enhancing their physical, spiritual, social and intellectual lives.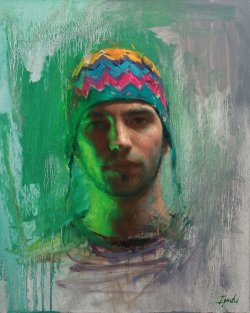 Ignat Ignatov moved to the United States from his childhood home of Sevlievo, Bulgaria, in 1997 and became a respected member of the Southern California community of portrait artists. Visitors are invited to watch and learn as he creates new works and shares his technical ability, painting portraits of gallery visitors and teaching students.