Events for Friday, Mar 1, 2013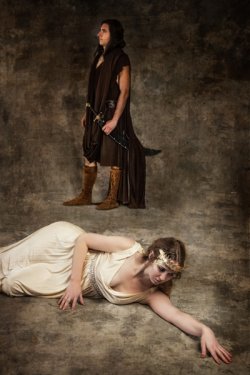 Dido and Aeneas, CLU's first fully staged opera, is an enduring tale of passion and power, love and loss.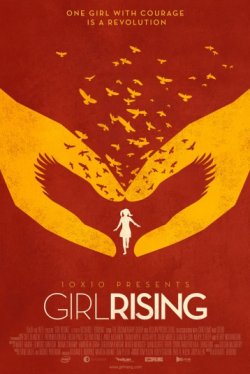 As part of Girl Effect Week at CLU, Muvico in Thousand Oaks will screen the documentary "Girl Rising" on March 7 at 7:30 p.m. Tickets purchased at CLU will be $5 for CLU students and $10 for non-CLU. Cash only.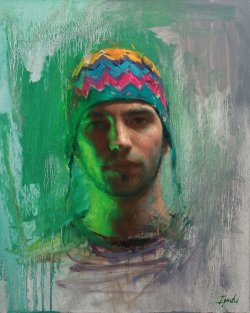 Ignat Ignatov moved to the United States from his childhood home of Sevlievo, Bulgaria, in 1997 and became a respected member of the Southern California community of portrait artists. Visitors are invited to watch and learn as he creates new works and shares his technical ability, painting portraits of gallery visitors and teaching students.