Events for Friday, Mar 8, 2013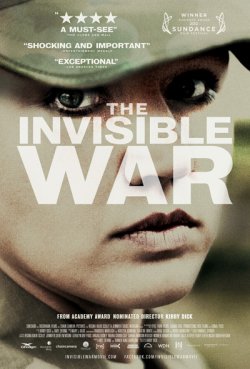 The Invisible War is a groundbreaking investigative documentary about one of America's most shameful and best kept secrets: the epidemic of rape within the U.S. military. Allison Gill, a veteran and a survivor of military sexual trauma (MST) who is featured in the documentary, will speak.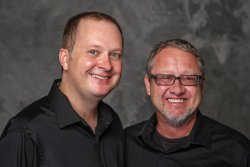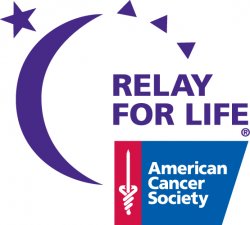 At Relay For Life events, communities across the globe come together to honor cancer survivors, remember loved ones lost, and fight back against a disease that has already taken too much.