Events for Tuesday, Sep 10, 2013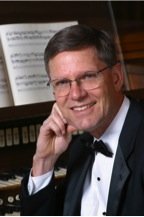 In 1993, CLU awarded California composer Dale Wood the Exemplar Medallion. Celebrating the 20th anniversary of this event, organist James Welch will present a recital of Wood's organ works.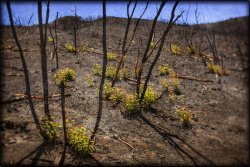 The Kwan Fong gallery opens the fall season with an exhibit of drawing, sculpture, 3-D installation, photography, digital art, printmaking, watercolor and oil painting by members of the CLU art faculty. A reception will be held at 6 p.m. Sept. 12.