Events for Friday, Sep 20, 2013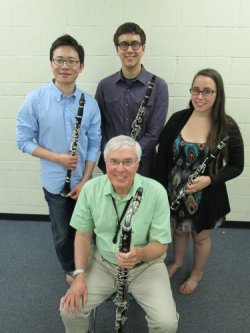 This concert marks the 30th consecutive year that music professor DanielGeeting has performed a clarinet recital concert at CLU. Joining him are student clarinetists Alyssa Gogesch, Hillis Johnson and Hongsik Park and faculty pianist Eric Kinsley.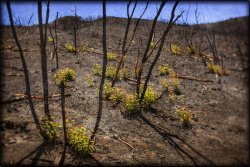 The Kwan Fong gallery opens the fall season with an exhibit of drawing, sculpture, 3-D installation, photography, digital art, printmaking, watercolor and oil painting by members of the CLU art faculty. A reception will be held at 6 p.m. Sept. 12.