Events for Tuesday, Sep 24, 2013
The workshop will help develop tactics for approaching employers strategically to generate more interviews.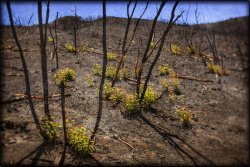 The Kwan Fong gallery opens the fall season with an exhibit of drawing, sculpture, 3-D installation, photography, digital art, printmaking, watercolor and oil painting by members of the CLU art faculty. A reception will be held at 6 p.m. Sept. 12.