Events for Friday, Sep 27, 2013
California Lutheran University is beginning a new chapter. Join us in celebrating the the launch of the Bachelor's Degree for Professionals, formerly known as ADEP.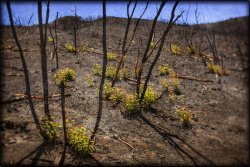 The Kwan Fong gallery opens the fall season with an exhibit of drawing, sculpture, 3-D installation, photography, digital art, printmaking, watercolor and oil painting by members of the CLU art faculty. A reception will be held at 6 p.m. Sept. 12.