Events for Wednesday, Oct 23, 2013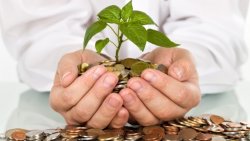 Benefit corporations are becoming increasingly popular. Living in a space somewhere between nonprofits and traditional business models, "B-Corps" are created so that business leaders are encouraged to look at the social impact of their decisions. Three experts on this new type of business will share experiences, knowledge, insight and advice.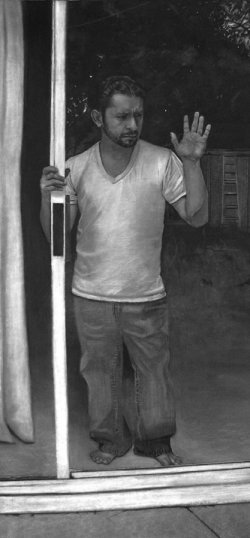 Eight well-known artists were asked to submit drawings capturing the essence of Southern California – the people, places and culture that make this an extraordinary place to live. A reception will be held at 7 p.m. on Saturday, Oct. 19.