Events for Sunday, Nov 10, 2013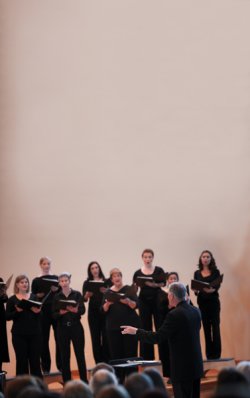 Areté joins forces with the Los Robles Children's Choir for its season-opening concert.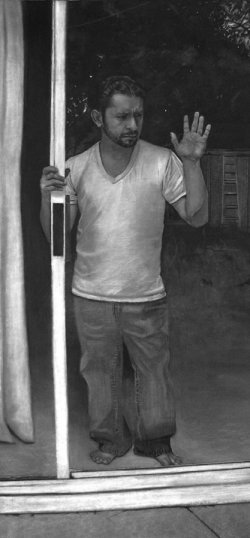 Eight well-known artists were asked to submit drawings capturing the essence of Southern California – the people, places and culture that make this an extraordinary place to live. A reception will be held at 7 p.m. on Saturday, Oct. 19.