Events for Friday, Nov 8, 2013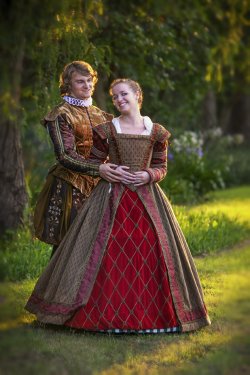 Black Box Studio Theatre
As You Like It is a play of courtiers and outlaws, lovers and fools, songs and pageants set in a place where deception can expose falseness, true love can be taught, and humanity can be revealed.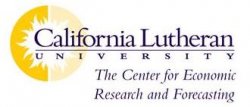 Serra Center, 5205 Upland Road, Camarillo
CLU CERF executive director Bill Watkins will present the center's annual Ventura County Economic Forecast. Noted expert Bryan Caplan will discuss "Immigration, Economics and Opportunity: How to Improve the Forecast."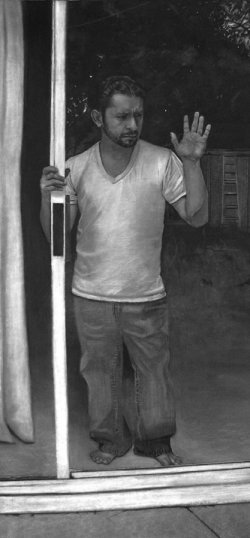 Eight well-known artists were asked to submit drawings capturing the essence of Southern California – the people, places and culture that make this an extraordinary place to live. A reception will be held at 7 p.m. on Saturday, Oct. 19.