Events for Thursday, Dec 12, 2013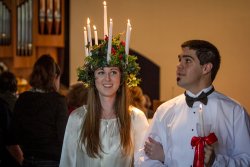 The tradition of paying homage to the Christian martyr Sankta Lucia was brought to America by Swedish immigrants. The ceremony has been part of CLU's holiday celebrations since the University's early years.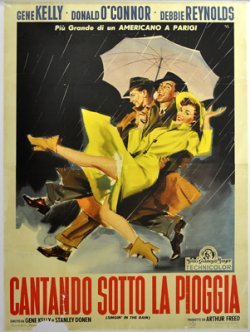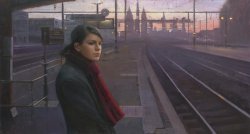 Tony Pro's paintings show great versatility, ranging from quick alla prima landscapes to thoughtfully rendered larger scale works. A reception will be held at 7 p.m. on opening day.