Events for Sunday, Dec 8, 2013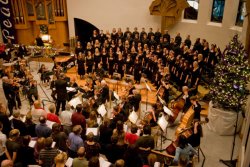 Welcome the holiday season with this special musical gift, featuring a narrated performance of Christmas music guaranteed to put you in the holiday mood.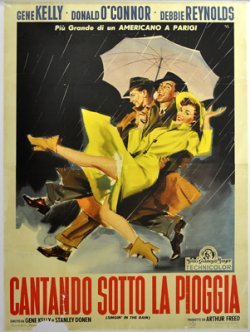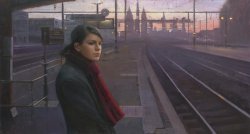 Tony Pro's paintings show great versatility, ranging from quick alla prima landscapes to thoughtfully rendered larger scale works. A reception will be held at 7 p.m. on opening day.