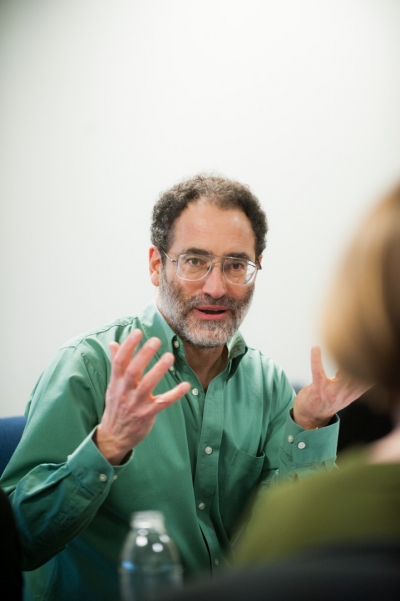 Andy Robinson (www.andyrobinsononline.com) provides training and consulting for nonprofits in fundraising, board development, marketing, earned income, planning, leadership development, facilitation, and train-the-trainer programs. He specializes in the needs of organizations working for human rights, social justice, artistic expression, environmental conservation, and community development.

Over the past 23 years, Andy has worked with organizations in 47 US states and Canada, including many presentations in California. Recent clients include the Association of Fundraising Professionals, National Main Street Center, American Rivers, the Land Trust Alliance, and lots of local organizations.

Andy is the author of six books, including Train Your Board (and Everyone Else) to Raise Money, www.trainyourboard.com. His latest is What Every Board Member Needs to Know, Do, and Avoid. When he's not on the road, he lives in Plainfield, Vermont.