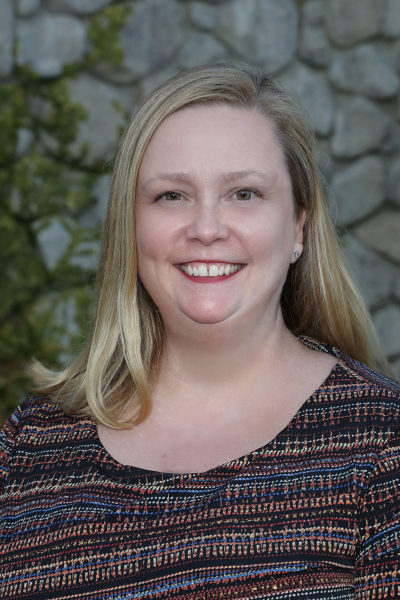 Dena Jenson has 20 years of experience in executive leadership positions in the nonprofit sector and frequently serves as a speaker on leadership development, organizational capacity and business development needs. She now has the great honor of serving as the Director of the Center for Nonprofit Leadership (CNL) at California Lutheran University. Once an initiative of the Ventura County Community Foundation, where it was founded in 1991, the Center for Nonprofit Leadership provides training, technical assistance, and access to resources that reflect its, strengthening the leadership of nonprofit organization serving the region.

She is most recently served as an independent consultant specializing in organizational development, interim executive leadership, transition management, performance assessment, strategic planning, board development, nonprofit governance and leadership development at the staff and board levels.

For ten years, Dena served as the Vice-President and Director of the Center for Nonprofit Leadership (CNL) at the Ventura County Community Foundation. The Center produced over 200 workshops, seminars and technical assistance events annually, providing critical support and capacity-building opportunities for the board and staff members of Ventura County nonprofits.

Prior to joining VCCF, Dena served as program and public policy director at the Perinatal Advisory Council, a nonprofit, maternal and child health organization that provides education, technical assistance and support to hospitals and health care organizations in Los Angeles, Ventura and Santa Barbara counties. With specialized training in public policy from the University of Southern California (USC), she has experience directing policy and advocacy activities including navigating the legislative and budgetary processes as well as conducting mission-aligned bill monitoring and analysis.

She has an MPP from the University of Southern California and a Bachelor's Degree in Political Science from CSU Long Beach.

Dena has served on the boards of the Association of Fundraising Professionals, Santa Barbara / Ventura Counties Chapter and California Association of Nonprofits (CAN). She lives in Ventura with her husband Jim.