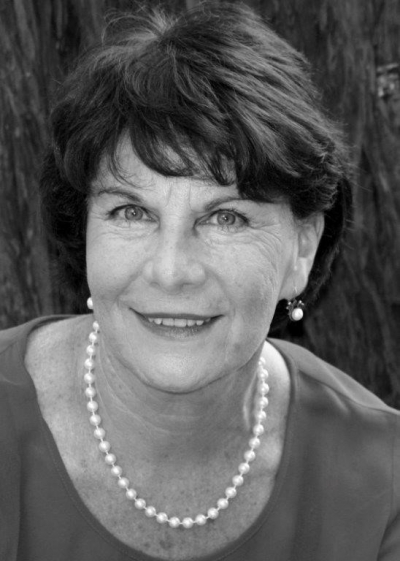 Elaine is currently a grant-writer for multiple nonprofits in southern California, including the LGBT Center in Orange County and United Cerebral Palsy of Orange County. Prior to consulting, Elaine was the Senior Program Officer for MAZON: A Jewish Response to Hunger. Elaine was responsible for all of MAZON's national and international grant-making, managing the grants department and supervising staff, interns and volunteers.

Previously, Elaine worked for St. Joseph Hospital of Orange and raised over two million dollars annually to support health access, capacity building, and community development programs. As the Executive Director for Project Concern International in Romania, Elaine was responsible for resource development, financial, programmatic and administrative activities.

Elaine has worked with several boards of directors and was on faculty at American Jewish University for over nine years. Elaine holds a Master in Public Health from Tulane University.