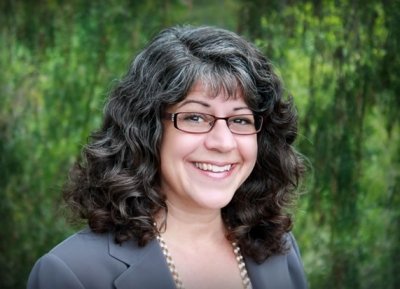 Ilana Ormond is the Director of Planned Giving for her alma mater, UC Santa Barbara, and has spent over 25 years in Planned Giving with a variety of organizations and institutions. Her past nonprofits include the American Film Institute, the Motion Picture & Television Fund Foundation, the Los Angeles Jewish Home, and the Ventura County Community Foundation, among others.

Ilana taught Planned Giving for over a decade for the University of Southern California/Hebrew Union College dual degree Master's program and has been a member of the faculty of the Center for Nonprofit Leadership since 2007. She has presented for fundraising conferences locally and nationally.

A former president of the Partnership for Philanthropic Planning in Los Angeles, Ilana has also served as a Board member for the Ventura County Planned Giving Council and as the Chair of the Western Regional Planned Giving Conference.