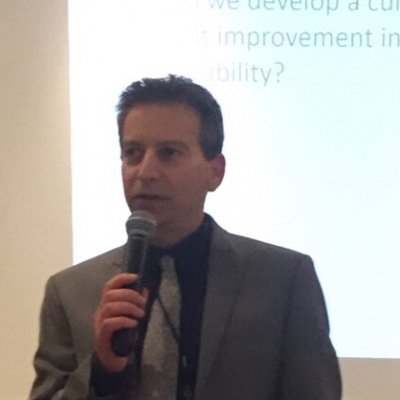 Itamar has an extensive background in program evaluation, project management, collaboration and grant writing. Most recently, he has served on management teams of several non-profit organizations, leading a process of continuous improvement with regard to various community initiatives. Since 2001, Itamar has been leading a non-profit organizational development consulting practice with a diverse list of clients, including:

The American Jewish University
The California Alliance of the Boys & Girls Clubs
CalPoly Pomona's School of Education
The Jewish Federation of North America
Las Virgenes Unified School District
Valley Outreach Synagogue

Itamar received his doctorate in educational leadership and organizations from the University of California, Santa Barbara, where he also managed state-wide evaluation projects. An innovative and positive thinker with a passion for data, he has a talent for utilizing data to effectively guide the decision-making process. He conducts and leads program evaluation projects and does consulting for others regarding the program implementation processes. In addition, he provides training and technical assistance to staff in various aspects of data utilization.