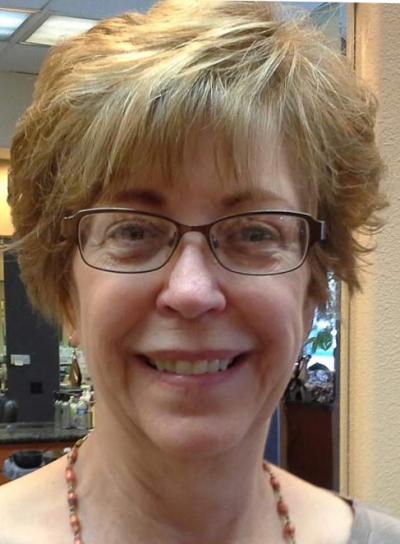 Karon Wright's background includes both the skills of a seasoned nonprofit leader and that of a consultant, executive coach and trainer.

She has over 20 years of experience assisting leaders from all industries in growing and developing all levels of staff to build more effective working relationships and to develop the Emotional Intelligence skills which are known to produce star performers. She has extensive undergraduate and graduate work in psychology and has trained with The Covey Institute and The Coaches Training Institute. She is a Professional Certified Coach.

She is the President and Founder of The Greater Contribution, a Thousand Oaks nonprofit which provides microloans and business training to impoverished women in East Africa enabling them to work their way out of poverty. Under her leadership, the organization has helped over 10,000 poor women with micro loans since 2006.

Karon was given national recognition with a "Vibrant Giver Award" for her dedication to poverty relief worldwide. She was one of the featured speakers at the TED conference in Thousand Oaks in 2010 and mostly recently was named A 2016 Peace Hero as part of a nation-wide celebration commemorating the 15th anniversary of 9/11 and honoring those in local communities working toward peace.