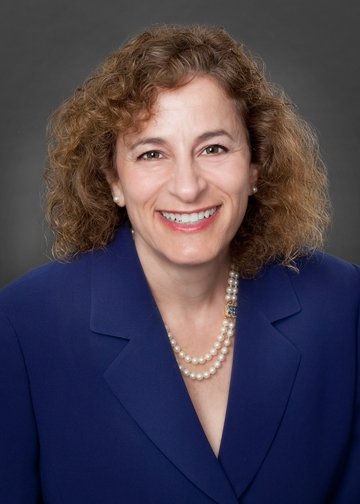 Katherine Wertheim, CFRE has been a professional fundraiser and fundraising consultant for more than 20 years. She has raised millions of dollars and taught fundraising to thousands of people in hundreds of workshops in 22 states, Asia and Latin America. For six years, she was director of development at Emmaus Services for the Aging in Washington, D.C., where as sole development staff she tripled the revenue, quintupled individual donors, increased major donors by 1000%, and conducted their first capital campaign. Before that, as a fundraising consultant to Bread for the City, also in Washington, she helped turn around a struggling organization, increased the number of individual donors by 500% and tripled the revenue in just four years. She also worked in the fundraising divisions of the American Red Cross National Headquarters and Special Olympics International Headquarters.

She has taught dozens of boards of directors about fundraising and board development. As the number one-ranked teacher (of 170) for the Institute for Policy Studies, she taught more than 100 classes in fundraising nationwide. She has also traveled to help clients working in Malaysia, Chile and Nicaragua.

Kathy has been on ten boards of directors at the local, state and national level for about 38 years of service, and has held every officer's position. She completed 1,000 hours of volunteer service for Recording for the Blind & Dyslexic in 2003. She has a bachelor's degree from Occidental College, Los Angeles, and has taken additional courses in fundraising from The George Washington University and The Fundraising School at Indiana University. Her articles on fundraising have been viewed by more than 200,000 people worldwide.

The CFRE credential stands for Certified Fund Raising Executive and is held by fewer than 3% of fundraisers worldwide. It means that Katherine's work has been peer-reviewed, that she has passed written exams through an internationally-accredited program, and that she continually renews her knowledge. She is also a Master Trainer through the Association of Fundraising Professionals, one of 240 worldwide. She lives in Southern California and continues to teach and consult nationwide.