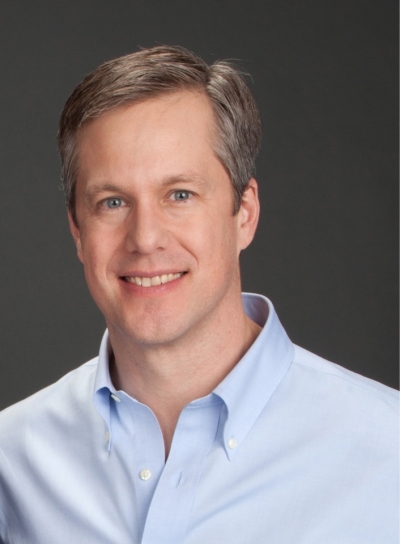 Mike Williams brings over 30 years of diverse experience in business leadership, organizational design, self-organizing organizations, executive coaching, organizational development and consulting.

Mike is the founding partner and Purpose Agent at enPractice®. An organization exploring the frontier of self-organizing organizations and teams. He is also a current board member of the Association of Talent Development (td.org).

From 2011 to 2016, Mike served as President and CEO of the David Allen Company. His appreciation of Getting Things Done® (GTD®) methodology as a means for sustainable change for individuals and organizations drew him from General Electric to his role as President and CEO of the David Allen Company. Mike enjoys engaging directly with clients in his role as consultant, speaker and executive coach. He is an industry expert that has been cited in magazines such as Fast Company and Inc.

Mike is also an experienced Holacracy® practitioner. In the pursuit of company's evolutionary purpose he, and his fellow colleagues, helped transition the company business model from a professional services business model to licensing business model. The GTD® methodology is currently licensed to 20 organizations serving 60 countries world wide. This resulted in a smaller core organization that is serving more people than ever before across the globe.

Mike has worked with a wide range of clients from Fortune 500 companies to government institutions to small businesses in a variety of industries including healthcare, mining, think-tanks, retail, entertainment, biotechnology, information technology, telecommunications, higher-education and clergy. He helps individuals, teams and organizations transition from a feeling of stress and overwhelm, where the "latest and loudest" is the norm, to a feeling of control and perspective so they can focus on what matters most—both professionally and personally.