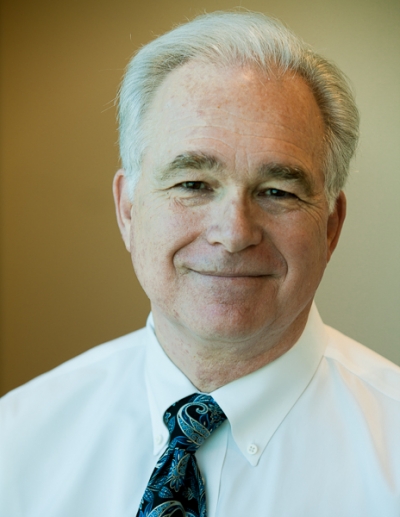 Paul Vandeventer is president and CEO of Community Partners, a nonprofit he co-founded in 1992 to help foster, launch and grow creative solutions to community challenges. Paul has led the organization through 20 years of dynamic growth and development. From a staff of one and a single sponsored project, Community Partners has expanded to include 145 projects, a core staff of 34, close to a dozen partnerships with grantmakers, and the management of an average of $42 million annually. Paul's three decades working in the areas of management, planning, communications, training, and organizational development, and as a social entrepreneur himself, have provided him with a unique perspective on how nonprofits can achieve the greatest impact.

He is the co-author of "Networks that Work: A Practitioner's Guide to Managing Networked Action," now in its second edition. He developed the Civic Power Grid, a tool he uses to encourage the interplay of social sector agencies, philanthropic foundations, businesses and governmental institutions. He writes and speaks extensively on civil society, community, philanthropy and the nonprofit sector.

Previously, Paul served as executive vice president of the California Community Foundation, a pace-setting Southern California regional grantmaking institution, and also worked as a senior consultant with Newport Beach-based Wilson Consulting Group. Paul taught aspects of nonprofit planning in the master's program at the University of Southern California from 1996 to 2004 and currently serves as a Senior Fellow of the Business and Society Lab at USC's Marshall School of Business. He serves on the steering committee of the National Network of Fiscal Sponsors, a field-building group that Community Partners played a key role in establishing. Among a range of community activities, Paul serves on the board of directors of Pasadena-based Furious Theatre Company, the executive committee of Flintridge Preparatory School's board of trustees, and the Heidelberg Club International board of directors, a support group to that German city's science innovation and intellectual leadership in the world.