Nonprofit Leadership Council - September
Individual Members: Free
Organizational Members: Free
Non-Members: $35
About this event
Nonprofit organizations are under pressure to do more and to do better to improve productivity with fewer resources. Social entrepreneurs, community-minded leaders and nonprofit organizations are increasingly finding success achieving greater impact with a network-centric approach to solving the difficult problems our communities face.
Building networks of like-minded organizations and people offers a way to weave together and create strong alliances that get better leverage, performance, and results than any single organization is able to do alone. This session will discuss questions and provide tips on how to develop a network mindset and approach in their own work.
What is the difference between a coalition and a network?
When does a network approach make sense?
What kinds of problems are best addressed by networks?
What does a network approach to community change look like?
Intended Audience: This particular session will be most useful to executive leaders, program managers and development officers charged with managing collaborative endeavors.
---
Faculty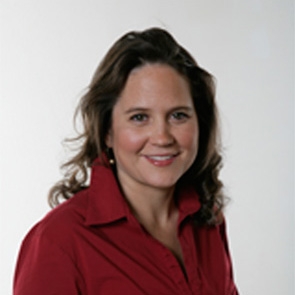 Anne Whatley
Anne Whatley is a Senior Consultant with Network Impact, conducting research, building tools and providing support to change agents who are building and using networks to advance a social good. For the last 15 years Anne Whatley has advised on topics of communications/advocacy and information strategy for online and social network initiatives working with nonprofits, social enterprises and public-private partnerships working on community benefit initiatives. She is co-author of the Network Evaluation Guide, and has had her articles featured in top philanthropic publications includingPhilanthropy News Digest, The Foundation Review, Markets for Good, Beth Kanter's Nonprofit Blog.