Relationship Building for Prosperity Program: Essential Steps to Cultivating Your Major Donors
Individual Members: $45
Organizational Members: $0
Non-Members: $55
About this event
Do you have major donors to cultivate? Would you like to use your staff and committee's time in a highly productive and engaging way? This workshop is for nonprofit professionals, executive directors, development directors and board members who are ready to take their major donor program to the next level: to build on the successes of current fundraising by cultivating donors in a methodical, strategic, and customized personal way. During the workshop, which is highly participatory in a fun and engaging way, you will learn how to apply a practical and effective tool to customize your individualized major donor strategy. Come with 1-5 top priority donors/board members in mind. You will walk away with at least one significant action step to increase major donor engagement within your organization. Donor anonymity will be maintained during the workshop.
---
Faculty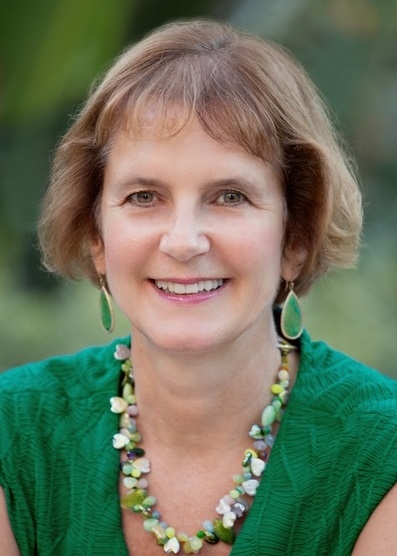 Patricia Schwartz
Patricia Schwartz has over 35 years experience in fundraising and nonprofit and business leadership. Patricia is a Professional Certified Coach (International Coach Federation) and Master Trainer specializing in Major Gifts and Executive Coaching. She works with staff and board leaders to maximize their stakeholder engagement (of donors, board, staff, community, etc) and has raised over 12 million dollars. Patricia has been an executive director, development director and program director.
Patricia specializes in a strengths based approach to donor, board and staff engagement. This approach helps all stakeholders build on what's already working to ignite innovation and increase bottom line results. She has developed a Relationship Building for Prosperity℠ Strategy Map and coaching process that will be published as a workbook for nonprofit staff and boards in the near future. Clients include: US Navy, Boys and Girls Clubs of Greater Oxnard and Port Hueneme, Ventura College Foundation, New York Foundation for the Arts, Jr. Blind of America, Antioch University, Reiter Affiliated Companies, Alpha Resource Center SB, UC Santa Barbara, Fielding Graduate University, Pierre Claeyssens Veterans Foundation, Santa Barbara Foundation, College of Executive Coaching, Pacific Capital Bancorps (Union Bank), Girl Scouts, DreamWorks Animation, Treebones Resort, Foodbank of Santa Barbara County, Mary Health of the Sick, United Way, National Jewish Federations, Leadership Santa Barbara/Ventura County, Women's Economic Ventures, and approximately 3,500 small business leaders and entrepreneurs.