Leveraging Linkedin for Your Nonprofit
Thursday, September 24, 2020
10:00 am - 12:00 pm
Virtual Workshop via Zoom

Individual Members: No Additional Fee
Organizational Members: No Additional Fee
Non-Members: $35
About this event
Even though Covid-19 has created limitations to the way we socialize and connect, the nonprofit fundraising and recruitment cycle still persists. How are you connecting with new and existing donors? How are you making sure you're getting the best candidates and volunteers engaged and passionate about your nonprofit? Join Patrick Ward, Director of Marketing at Rootstrap, in an interactive workshop that will help you leverage the capabilities of Linkedin for your nonprofit's needs. Whether it is donor outreach, prospecting for corporate partnerships, or recruiting for new talent, you will leave this workshop feeling more prepared to take on the needs of your Nonprofit, even through this crisis.
---
Faculty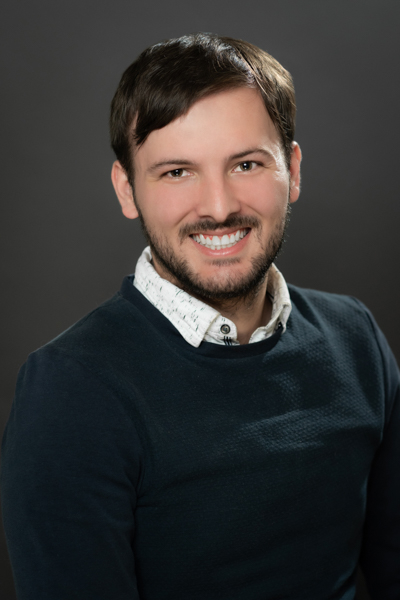 Patrick Ward
Patrick Ward is the Director of Marketing for Rootstrap, an outcome-driven development agency that digitally transforms companies like MasterClass, Google, and Quartz. A writer by trade, Patrick has been featured in Forbes, Ad Age, HuffPost & Business Insider. Aside from his role at Rootstrap, Patrick is an accomplished public speaker, teaching LinkedIn workshops at General Assembly & Nonprofit Learning Lab and Guest Lecturing at the University of Southern California on AI and Technology Disruption.

He also is the Co-Host and Founder of #LinkedInLocalLA, a networking meetup community in Los Angeles, with guest speakers that are LinkedIn Top Voices, Former Google employees, and Amazon best-selling authors. He earned his Bachelor of Commerce (Liberal Studies), majoring in Marketing and Political Science, from the University of Sydney.