What's Next? Applying 2020's Lessons to Your 2021 Social Media Strategy
Tuesday, March 16, 2021
10:00 am - 11:30 am
Virtual Workshop via Zoom

Individual Members: No Additional Fee
Organizational Members: No Additional Fee
Non-Members: $35
About this event
We came together and reflected on 2020 and the changes it brought in new ways of connecting, impacts of a global pandemic, and urgency to take action on our country's history of systemic racism. So what's next? Let's apply what we learned and get creative together! Join us for a hands-on workshop on how you can optimize your organization's digital platforms in light of changes brought on by COVID-19 and BLM. Come prepared to define your organization's digital goals & brainstorm ideas for engaging your digital community in a collaborative workshop focused on social media goals and strategy.
Community is at the heart of our work as sector, let's make sure this year it's no different in our digital environment!
Please note: to ensure the most impactful experience of this workshop, we recommend attending or reviewing the recording of: The State of Social Media 2021: What to do After a Year Full of Change
---
Faculty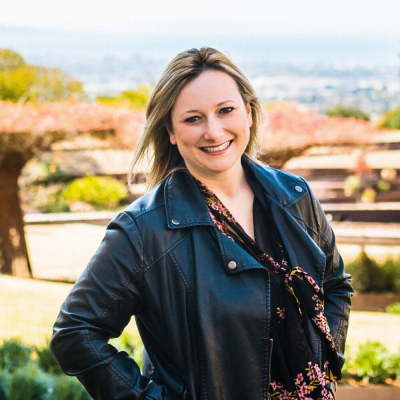 Lucy Redoglia
Lucy Redoglia is a Webby Award–winning digital communications and marketing specialist, working with museums, cultural institutions and other arts organizations to reach a global audience through social media and other digital channels.
She has received international acclaim for her viral wit and imaginative, forward-thinking approach to social media for renowned museums including The J. Paul Getty Museum, Los Angeles County Museum of Art, and The Metropolitan Museum of Art. She believes wholeheartedly in the serial comma, is fascinated by the universe, enjoys creating relatable content from highbrow museum collections, and is particularly interested in the ways technology can enhance communication and engagement with art.
Collaboration has always been the key to success! At the Met and LACMA, Lucy worked with countless colleagues, interns, and external partners to produce excellent content and campaigns. Now, Lucy oversees several independent contractors—who are well versed in social media trends and best practices—to create strategies and presentations for clients, develop content, even help manage her schedule.