Leanne Neilson, Psy.D.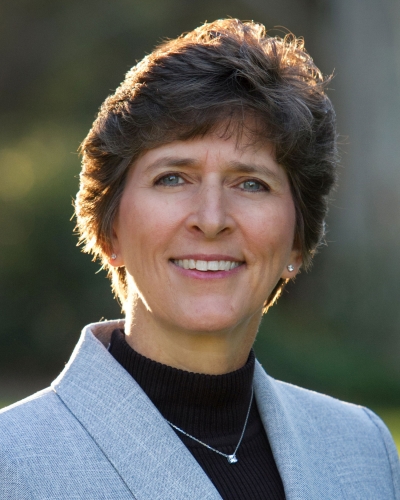 Provost and Vice President for Academic Affairs
Book this person as a speaker:
Email: neilson@callutheran.edu
Phone: (805) 493-3445
Speeches:
Imagery in Sports
Imagery is a common technique used by athletes to improve their mental skills and athletic performance. Learn some of the best practices for using imagery to enhance athletic performance.

Techniques for Memory Improvement
Learn how to use techniques to improve your memory skills. These tips are useful for day-to-day memory tasks or for improving study skills.

Using Rubrics to Assess Student Work
Learn how to use rubrics to improve the assessment of student work

Graduate and Adult Programs at CLU
Learn more about what CLU has to offer to graduate students and adult learners.
---
Leanne Neilson was named Provost and Vice President for Academic Affairs in March 2009 after serving as Interim Provost for nearly a year. Prior to this, she had been Associate Provost for Graduate and Adult Programs and Accreditation since 2004. As a member of the Psychology Department, Dr. Neilson taught courses in human cognition, assessment and organization development. She has conducted research and published articles related to the cognitive functioning of adults diagnosed with schizophrenia.