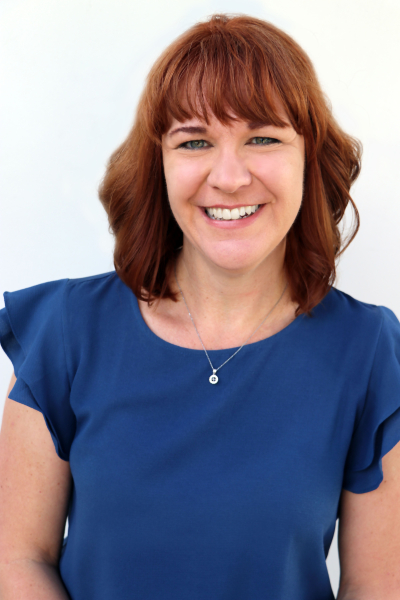 Jennifer Lobenhofer, M.A.,M.R.P.
Adjunct Faculty Member
Lobenhofer, Jennifer, MA (Political Science, Miami University) & MRP (University of North Carolina at Chapel Hill) is owner and principal at JSL Community Strategies, a consulting firm providing planning and analysis services to community and economic development agencies. Jennifer has more than a decade of experience providing training, technical assistance, and applied research support to local governments and nonprofit organizations in the area of community and economic development. She previously served as director of the Community Economic Development program at the University of North Carolina's School of Government.