Meet the Commission for the Sciences
The Commission for the Sciences (CFS) is an advisory council who share their expertise and engage their spheres of influence in support of science education at Cal Lutheran.
James (Jim) H. Bodie '98, MS '06
Test and Integration Engineer
Jet Propulsion Laboratory
Patrick J. Byrne '89, M.D.
Professor of Otolaryngology
John Hopkins Division of Facial Plastic and Reconstructive Surgery
Dennis C. Blackburn '89, D.O.
Othropedic Surgeon
Central Coast Othropedic Medical Group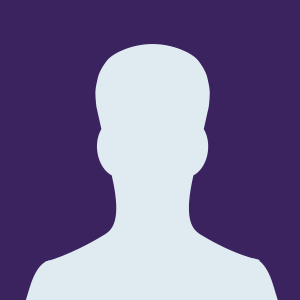 Associate Professor (CHS) Director, Bladder Cancer and Intravesical Therapy Programs
Assistant Dean, Office of Multicultural Affairs, University of Wisconsin School of Medicine and Public Health
Senior Research Scientist
Gilead Sciences Inc. (retired)
Laureen Spinas Hill '83, M.D.
Chief of Anesthesiology
Robert W. Woodruff Health Sciences Center, Emory University
Michael A. Lewinski '79, Ph.D. D(ABMM)
Sr. Director, Medical Affairs
Microbiology & GeneWEAVE
Roche Molecular Systems, Inc.
Marcella M. Klein Williams, Ed.D. '12
Co-founder, Solve for Pattern, and Advisor to the STEM Working Group
Clinton Global Initiative-America 2014
Executive Medical Director, Medical Sciences
Amgen, Inc.; parent of Cal Lutheran alumnus
Anesthesiologist
Los Robles Hospital & Medical Center; parent of Cal Lutheran alumnus
Kenneth W. Wright '72, M.D.
Ophthalmologist
Wright Center