The School of Management at Cal Lutheran is dedicated to producing graduates who are well prepared to succeed in their personal and professional lives — who lead, think, communicate, and follow through with sustained excellence.
Our Programs
Choose a degree from a variety of professional fields with multiple campuses and online study options.
view our programs
Our Faculty
Our faculty will help you develop a high-demand skill set that will advance your career.
meet our faculty
Our Community
This is a place where students, alumni, faculty, and business leaders convene to explore ideas and shape the future.
learn more
Events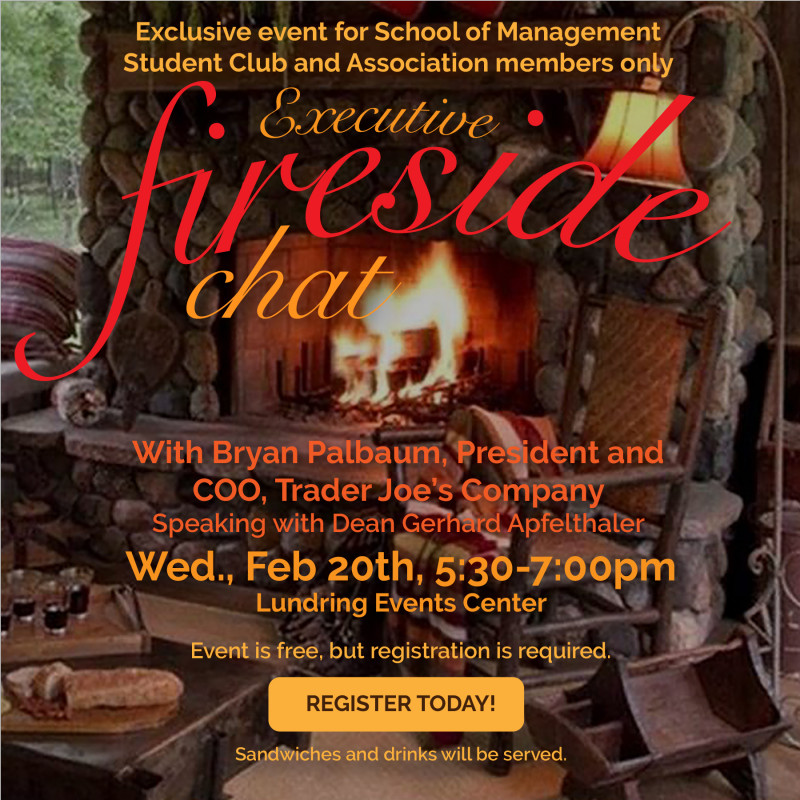 A community of leaders.
---
At the Cal Lutheran School of Management, you'll advance your professional acumen and purpose through scholarship, diverse learning experiences and community engagement. We bring together motivated individuals who aim to shape the future with bold, inquisitive and responsible leadership, transforming communities and the world.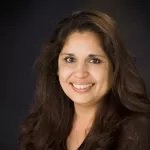 The financial planning program will give students a leg-up on competition out there in the financial planning world. The expertise and support that the faculty gives, as well as the student advisors, are beyond reproach.
Cecilia Cuevas '11