Lunch Series
Attend our weekly Lunch Series every Thursday where you'll learn about about a variety topics.
View upcoming sessions
Previous Workshops
If you are interested in seeing what we have offered in past years, take a look at our Previous Workshops
Workshops & Events
Online
There is nothing like the cacophony of sound you experience when videos autoplay in Blackboard. And what about "This Plug-In is not Available?" Such a treat. Or just videos flat out not playing in class! Lovely. Well we're here to talk about that!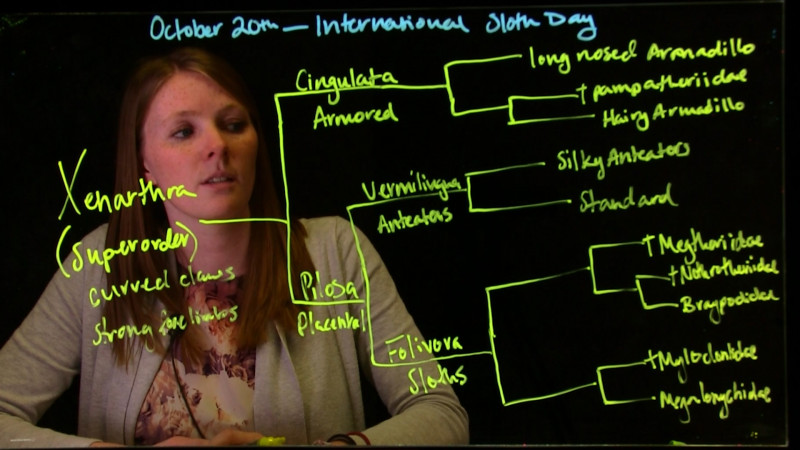 Online
Come and witness the new light of your life: CLU's Lightboard! Finally ready for those who have eagerly awaited it, PowerPoint integration is now included alongside your ability to write out your equations, draw your diagrams, and illustrate your thoughts.
Online
Your must have resource for all of our available recording tools online and tools available for rental! Join us to get a look at all the rentable cameras, microphones, and tablets for enhancing your recordings in your office or your classroom! We will also discuss resources for recording and posting to Blackboard or other websites for students and colleagues alike.