Events for Jan. 24, 2014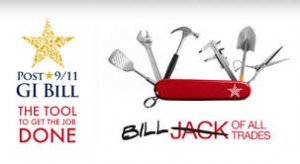 3:00 pm – 4:00 pm at Room 128
Learn how your GI Bill benefits apply to you here at CLU. You will have the chance to meet other veteran students and snacks will be served!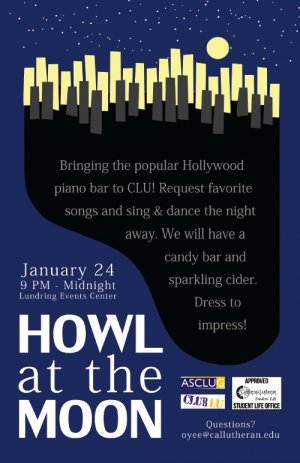 9:00 pm – 11:55 pm at Lundring Events Center
ASCLUG is bringing the popular Hollywood dueling piano bar to CLU!