Events for Jan. 28, 2014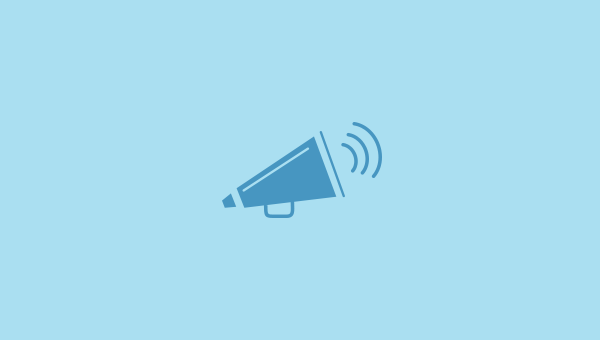 8:00 am – 2:00 pm at Tables will be located at The Caf and near the Flagpole.
Information tables regarding employment for Firehouse Subs.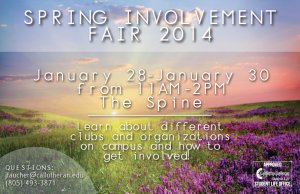 Come find out how to get involved on campus with representatives from student clubs and organizations, campus offices, and more!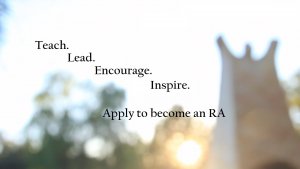 11:25 am – 12:10 pm at Roth Nelson Room
Teach. Lead. Encourage. Inspire. Apply to become an RA.