Events for Mar. 2, 2014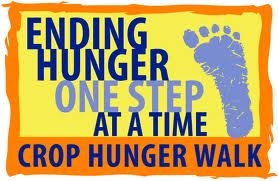 12:00 pm – 3:00 pm at Lundring Events Center
Join CLU students and community members in this annual walk to end hunger! Registration is free and can be done online or on the day of the walk. Registration starts at 12pm and the walk begins at 1pm.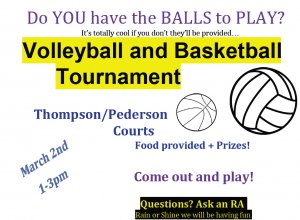 1:00 pm – 3:00 pm at Thompson Pederson Recreation Area
Volleyball and Basketball Tournament sponsored by RAs and Exercise Club!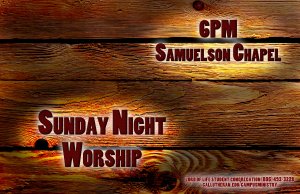 6:00 pm – 7:00 pm at Samuelson Chapel
Join us Sunday Nights for a worship service and sermon in Samuelson Chapel lead by our very own students.