Events for Apr. 26, 2014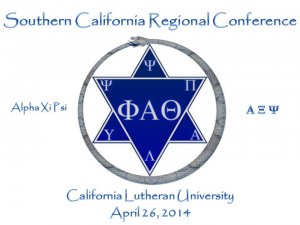 7:45 am – 4:30 pm at Soiland Humanities Center
California Lutheran University's Chapter of Phi Alpha Theta History Honor Society is pleased to host this year's regional history conference on Saturday, April 26 in the Soiland Humanities Building.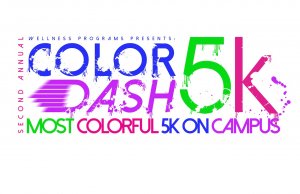 8:00 am – 10:00 am at
Wellness Programs hosts the Annual Cal Lutheran's Color Dash! The most Colorful 5K on campus!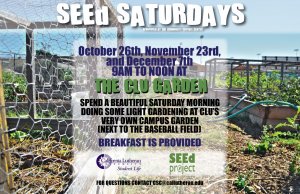 9:00 am – 12:00 pm at SEEd Project Garden/Fry Family Outdoor Classroom
Come join us for some light gardening in our very own campus garden!