Events for May. 14, 2014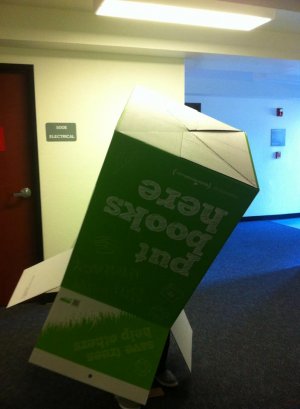 Starbucks
Donate your furniture, clothes (in bags), and other 'trash' to the CSC before you leave campus. The bins are located in the general lot behind Mt. Clef and behind Trinity/West!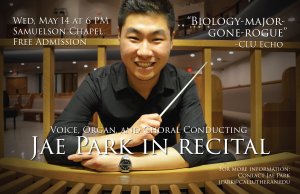 6:00 pm – 7:00 pm at Samuelson Chapel
California Lutheran University senior Jae Park will perform an organ and vocal recital in partial fulfillment of the bachelor's degree in music.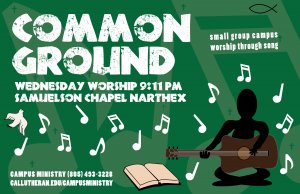 9:10 pm – 10:00 pm at Narthex
Join us at Common Ground for a relaxed worship and communion.