Upcoming Events
An informal event where non-native English speaking students can come to practice their English speaking skills to gain confidence, get help or seek feedback.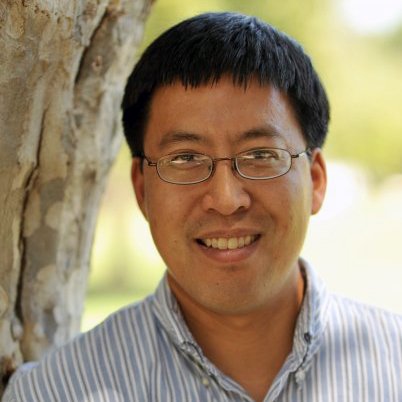 Westlake Center
Benjamin Kuo, editor and founder of socalTECH.com, will talk about some of the noteworthy funding deals, acquisitions and trends of 2015, and what might be in store for the future.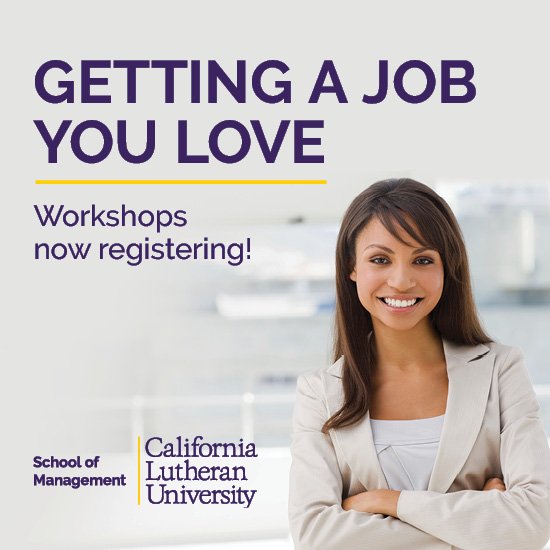 Main Campus or Westlake Center
The Cal Lutheran School of Management will be hosting, once again, the popular workshop series titled "Getting a Job You Love." C. William Guy, founder of a Top 10 global headhunting firm and known as "The Jobs Guy," is the ultimate expert in getting a job you love! Find a workshop that fits YOUR schedule. Sign up today!