Upcoming Events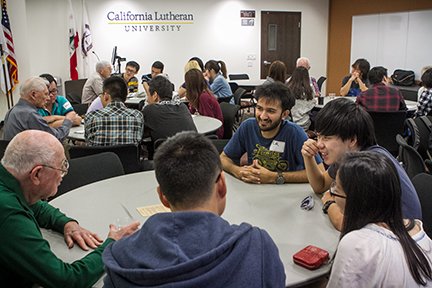 Ullman Commons 100/101
An informal event where non-native English speaking students can come to practice their English speaking skills to gain confidence, get help or seek feedback.
Westlake Center
Join us to hear the inspiring story of Tom Holt's path from professional motorcycle racer to builder of a successful restaurant company, Urbane Café. Or maybe you just want to find out the answer to the most common question…Is it Urban or Urbane?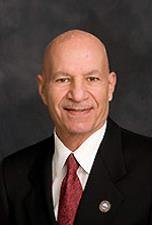 Lundring Events Center
Arya A. Amirie, Ph.D., is a former foreign policy adviser to President Reagan. He founded and was the first executive director of the Iranian Institute for International Political and Economic Studies (IIPES). He is the author of numerous journal articles and books on the Middle East including but not limited to Politics of Oil, The Persian Gulf & Indian Ocean in International Politics, and Iran in the 1980's. We have the great honor to have him as a guest speaker on the topic of ISIS. Come inform yourself about the raging battle we are fighting with a skewed ideology and how Amirie feels we should best fight the terrorist group.