Master of Public Policy and Administration
The need for skilled leaders in public policy and administration has never been greater.
Our MPPA program is a unique hybrid designed to illuminate both sides of the work needed to create and manage public policy. You'll combine a big-picture understanding of the issues we face with techniques to create solutions and manage their implementation.
Request Information
Receive a program brochure and financial aid options.

For public administrators who design and run our cities, ports, transportation systems, and more, the challenge is staying ahead of the curve to lead the way to the best future we can create together. Get ready to take the lead.
Featured Course
MPPA 582-05
Sacramento Policy Institute: State Politics and Govt. (Spring Term)
This course, centered around a four-day State Capital seminar in Sacramento, provides a multi-perspective examination of policy development processes and pressures by way of first hand observation and interaction with the institutions and influences at work to develop state policy.
Access to Public Leaders
You'll meet, interact and collaborate with influential California political figures, including:
State Senator Fran Pavley
State Assembly Member Jeff Gorell

State Assembly Member

Jacqui Irwin
Former State Senator Tony Strickland
And many others!
Faculty with Experience
The MPPA program is an interactive academic experience in classes that average fewer than 15 students.
You'll receive instruction and mentoring from faculty members with real-world expertise and accomplishments in the fields of labor relations, law, public policy, criminal justice, ethics, budgeting and finance, immigration policy, human resource management, health care, and more.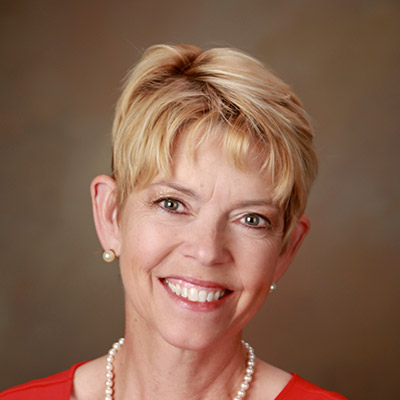 Although I don't have my degree yet, merely having the knowledge and experience provided by the program expanded my ability to perform my job functions more efficiently and increased my ability to understand and assimilate regulatory and policy changes within my industry, thus bringing more value to my clientele. The caliber of professors, and the speakers introduced to us, opened doors for me and strengthened my confidence in networking.

While I'm looking forward to receiving my master's degree, it is bittersweet because I will certainly miss the inspiration and camaraderie of the coursework, students, and professors. I have an exciting new position as a Technical Marketing Engineer, which offers opportunities to expand my knowledge in my area of specialty: Stormwater Mitigation and Low Impact Development.
Maryjane Macleod '18
Technical Marketing Engineer, Torrent Resources