M.S. in Information Technology
Data, analytics and management of Information Technology are key skills in today's marketplace. Our MSIT program provides students with a solid and forward-thinking technical foundation used to effectively plan, design, implement and manage IT systems.
Earn a general MSIT degree or specialize in one of two tracks:
Data Analytics

Information Technology Management
Want to learn more?
Let us know you're interested and we'll reach out to answer your questions. You'll also receive more information about the program and your financial aid options.
Loading...
Join us for an Open House Reception
Wednesday, June 5, 2019 from 6:00 - 8:00 p.m.
Larsen's Grill in Oxnard, CA
We're hosting an open house reception to give you an opportunity to learn more about what Cal Lutheran's School of Management has to offer. You'll meet faculty and staff, current students, and alumni who can tell you first-hand about the value of our programs. We'll also give you a voucher to waive the application fee! Learn more and RSVP
Choose Your Track
In addition to the eight core courses, you will complete four elective courses to obtain a general MSIT degree or specialize in:
Data Analytics

Information Technology Management
Access to Big Data
Providing timely and relevant information requires working with real-world data. Lots of data. Big data.
Cal Lutheran students have access to invaluable research resources, including a fully functional data processing cluster and actual, real world data sets.
Careers in High Demand
A Master's in IT is considered by Forbes Magazine to be "The Best Master's Degree," with a projected employment growth of 30% through 2020.
The Occupational Outlook Handbook places various IT careers in seven of the top 10 positions in Los Angeles County.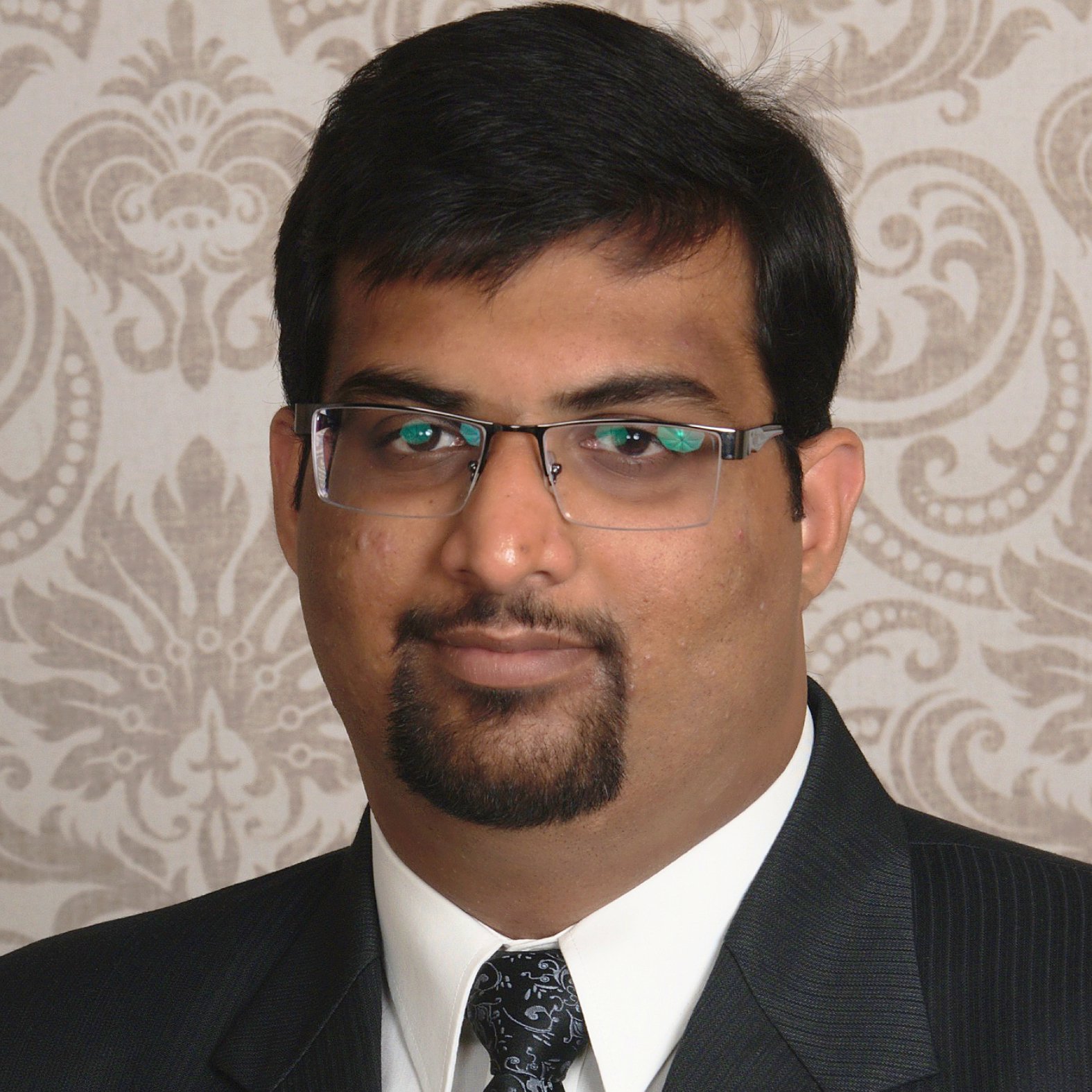 I felt confident after graduation because of the knowledge I gained and professional network I built as a student in Cal Lutheran's MSIT program. As a student, there were numerous opportunities on campus to meet industry professionals through events hosted on campus and at HUB 101. And my classes were taught by instructors who demonstrated the relevance of our education by connecting the information from our classes to the work being done in their current jobs.
Ishanjit Singh Badwal
Consultant, HCL Technologies