MS in Information Technology
Our ACBSP-accredited MSIT program provides students with a forward-thinking technical foundation used to effectively plan, design, secure and manage IT systems.
Earn a general degree or specialize in Cybersecurity, Data Analytics, or IT Management.
Want to learn more?
Let us know you're interested and we'll reach out to answer your questions. You'll also receive more information about the program and your financial aid options.
Loading...
Choose Your Track
In addition to the eight core courses, you will complete four elective courses to obtain a general MSIT degree or specialize in:
Access to Big Data
Providing timely and relevant information requires working with real-world data. Lots of data. Big data.
Cal Lutheran students have access to invaluable research resources, including a cloud-based fully functional data cluster and actual, real world data sets.
Careers in High Demand
A Master's in IT is considered by Forbes Magazine to be "The Best Master's Degree," with a projected employment growth of 11% through 2029.
The Occupational Outlook Handbook places various IT careers in seven of the top 10 positions in Los Angeles County.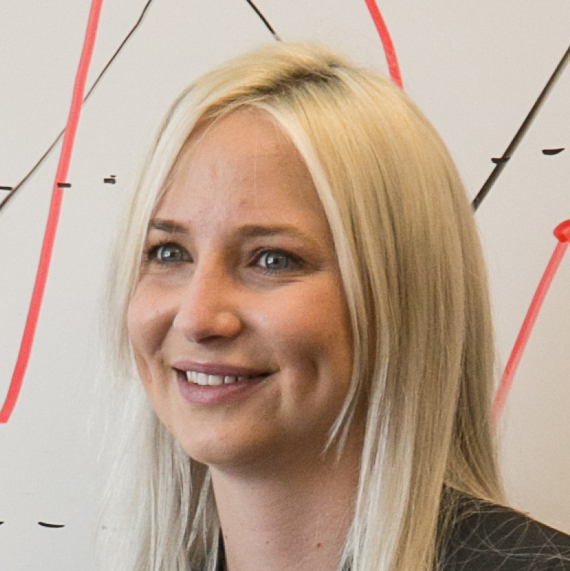 The MSIT program provided me with the perfect mixture of technical and managerial knowledge. I received training in programming, project management, e-commerce, social media, and so much more. The faculty members became my mentors and taught me the leadership skills necessary for my profession.
Olena Kataieva '17
Graduate Program, Seimens