Hospitality and Tourism Management
Bachelor of Science
Live and learn hospitality in the heart of California's tourism industry.
Earn a management degree through an integrated experiential learning program, supplemented with business management courses, secured skills and experiences central to a successful career advancement in the dynamic hospitality and tourism industry.
Start your journey
In this major, you'll prepare for a wide range of roles within the hospitality and tourism industry, including but not limited to destination management and marketing, event management, lodging management, and travel trade marketing. Developed in partnership with leading industry professionals, you'll complete a set of courses that provide well-rounded management skills that are transferrable and applicable to any sector of the industry.
Your ideal plan
This major includes managerial courses while also providing flexibility for you to pursue your passion for a specific pathway within the industry. You will develop a range of skills which include managing operations, finances, human resources, and marketing.
If you are a transfer student, we have partnered with local community colleges offering hospitality related courses, to help facilitate transferring credits. Our faculty and admissions counselors will work with you on making the transition to Cal Lutheran easy.
Get hands-on experience
You'll sharpen you skills through experiential learning by engaging with industry partners on projects or initiatives which expose you to the dynamic roles in the industry, giving you resume-worthy experience and inspiring your career path. You will complete one or more hands-on projects, working with potential employers in the hospitality industry before you graduate, from local hotel properties, tourism boards or city tourism officials, restaurant chains and event developers.
Advisory Council
The Advisory Council is a group of hospitality professionals who serve as advisors to the Hospitality and Tourism Management program and faculty. Focusing on program improvements, developing experiential learning opportunities, and promoting close cooperation among the community, they support the program on a wide range of activities involving students, faculty and alumni.
---
Programs
Offered as a major (BS)
Popular Minor Pairings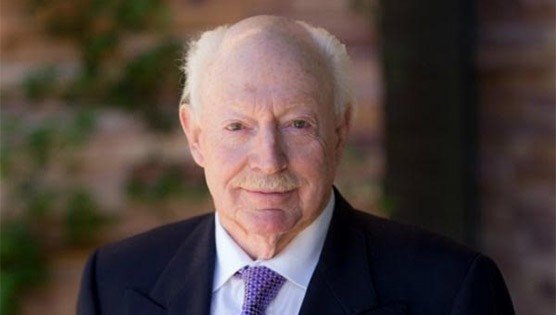 I have had a long and successful career in all areas of hospitality – from international hotel brands to large real estate and luxury property development. Over the course of that career, I have seen graduates from many top hospitality schools around the world, and I have to say that I am truly impressed by the breadth and depth of Cal Lutheran's program in Hospitality and Tourism Management.

John Notter
Hospitality Entrepreneur and Founder, Westlake Properties
Former Member, Board of Directors, Hilton Hotels Corporation
Board Member, Conrad N. Hilton Foundation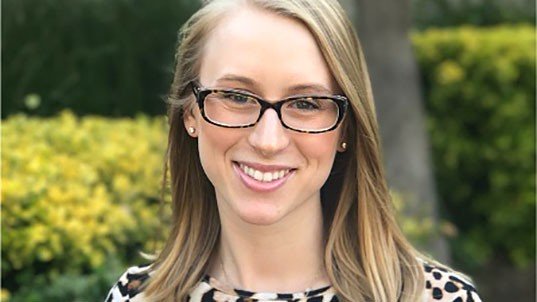 Throughout my four years at Cal Lutheran I gained the experience and confidence I needed to excel at my career in Hospitality Management. With classes that were personalized to my needs and interests, to professors who cared about my personal and professional growth, Cal Lutheran presented me with the tools and connections I needed to be successful. .

Amber Trujillo '16
Guest Experience Manager
Chief (Professional Training and Coaching)

Graduates generally find rewarding management career paths in the dynamic and exciting hospitality and tourism industry in the following areas:
Employers:
Cruise Line Operators
Domestic and International Hotel Chains or Resorts
Theme Parks
Tourism Associations
Tourism Boards
Travel Trade/Travel Intermediaries
Restaurant Chains
Career paths:
Convention Sales and Marketing
Destination Marketing and Management
Event Development and Management
Hotel & Resort Operations Management
Club/Vacation Ownership Management
Restaurant Management
Senior Lodging Management
of Cal Lutheran graduates find a job or enroll in graduate school within nine months
More Career Outcomes