Upcoming Events
Through August 23, 2017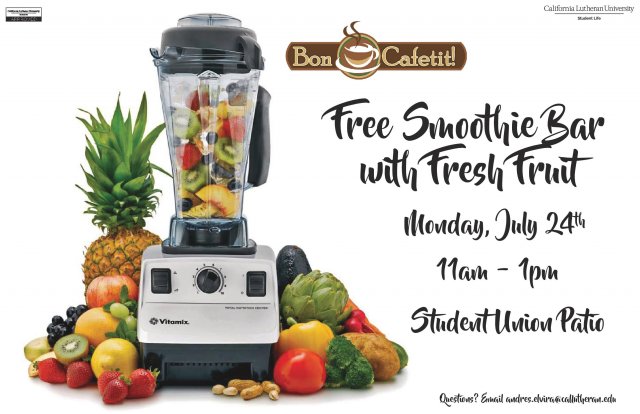 11:00 am – 1:00 pm at Student Union Patio
Come enjoy a savory and refreshing smoothie at the Student Union Patio!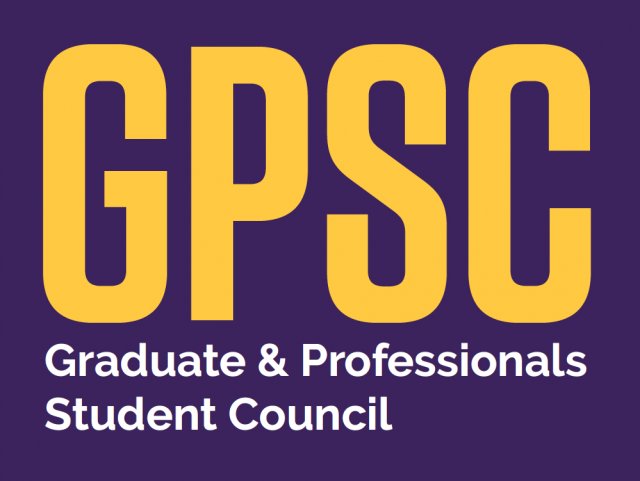 3:00 pm – 4:00 pm at Kingsmen Room (located inside Student Union)
Join GPSC for their monthly meeting! The meeting is open to all current graduate and Professionals students.