Commuter Events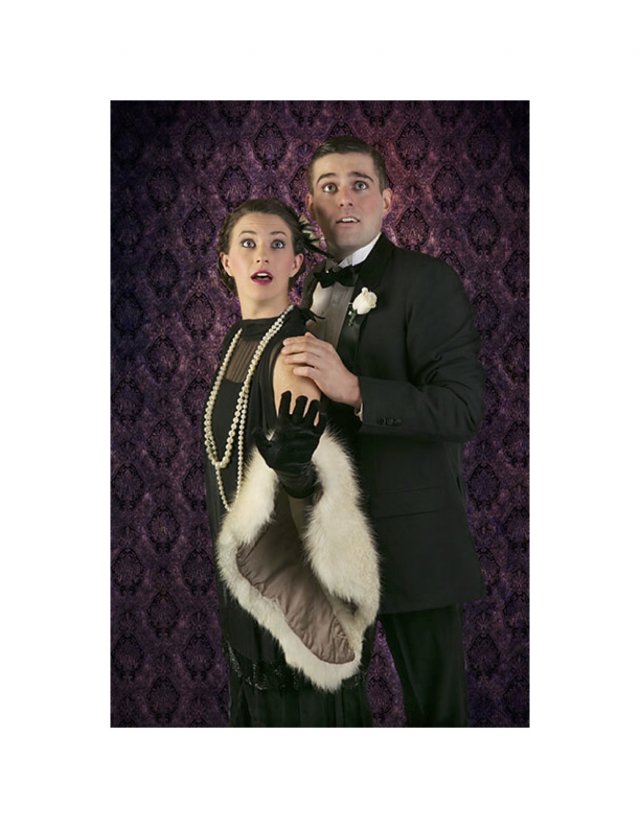 Blackbox Theatre
The California Lutheran University Theatre Arts Department Presents: The Drowsy Chaperone! A comedy within a musical. Directed by Kenneth Gardner.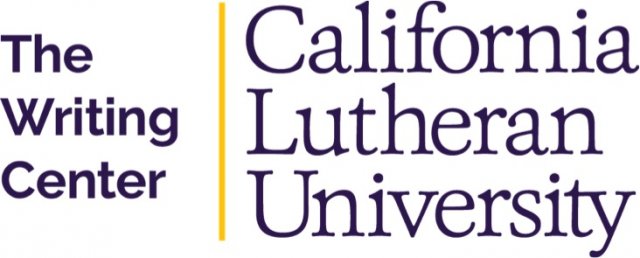 Pearson Library - Collaboration Suite #132
The Writing Center wants to hear from you! Give us feedback about our services and we will give you a lollipop or chocolate in return!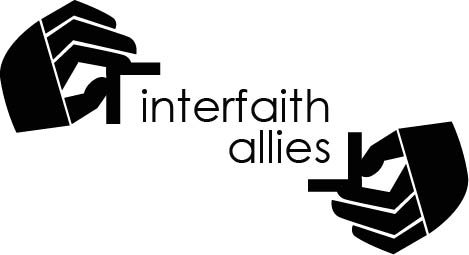 11:30 am – 12:15 pm at Jack's Corner
Come join us for the weekly Interfaith meeting! Everyone is welcome!