Senior Events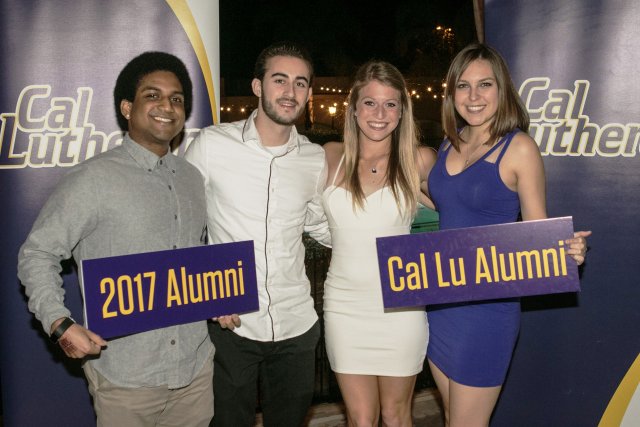 7:00 pm – 10:00 pm at Sunset Hills Country Club
Students for a short time...Alumni for a lifetime!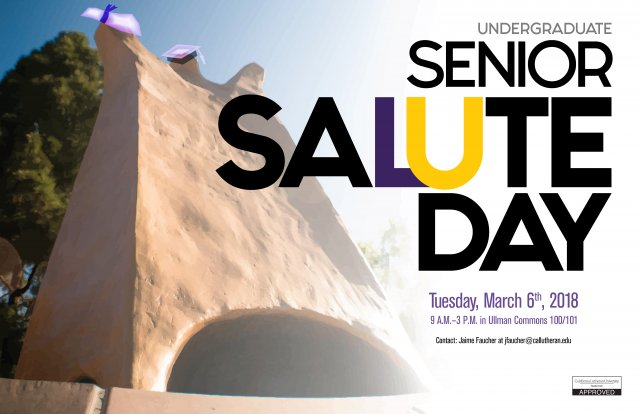 9:00 am – 3:00 pm at Ullman Commons
Graduating undergraduate seniors will drop by to visit various offices involved with Commencement!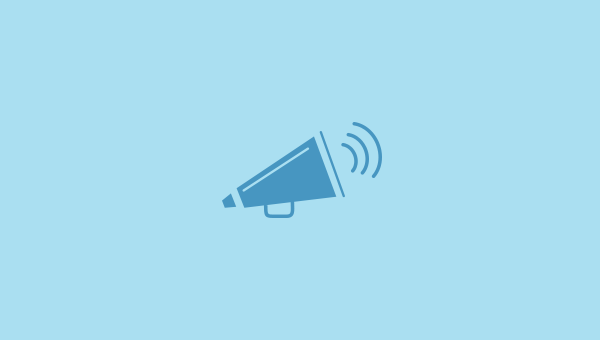 7:00 pm – 8:30 pm at Lundring Events Center
Seniors and juniors are invited to hear from inspirational speaker, Jullien Gordon. Free food, raffle prizes, and fun!