Senior Events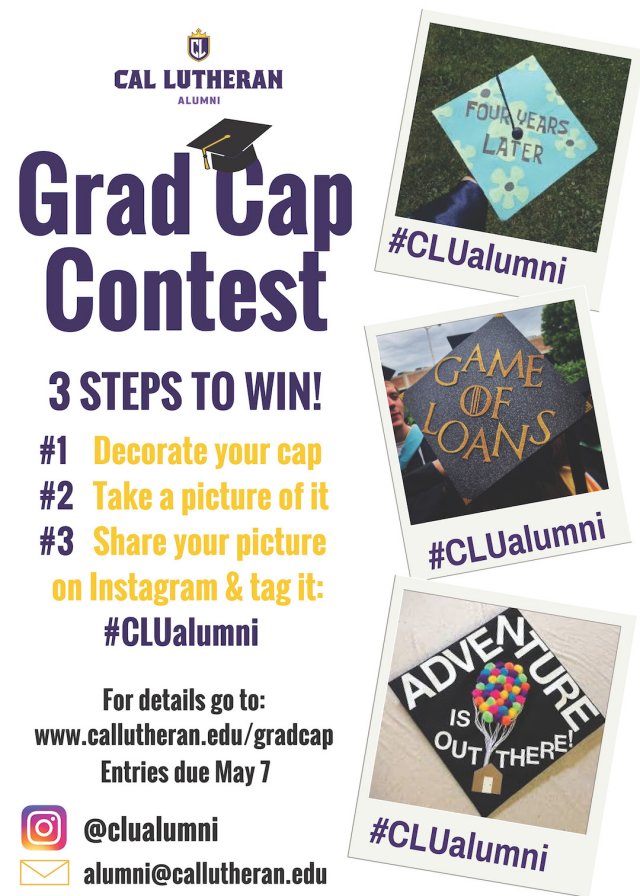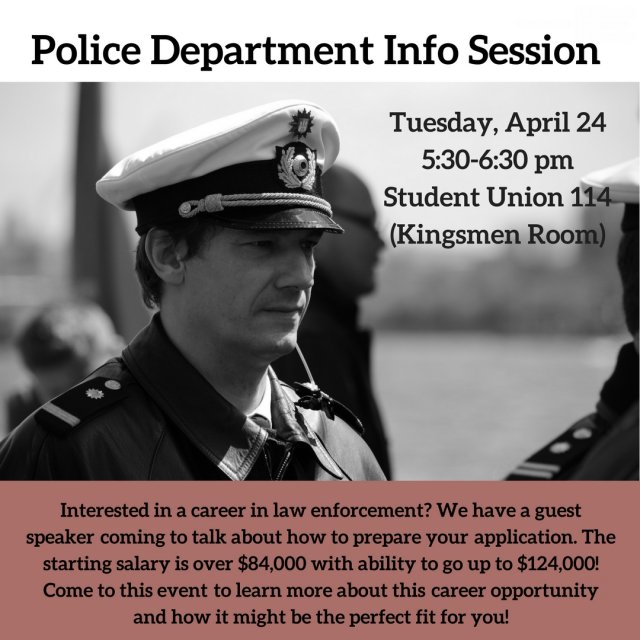 5:30 pm – 6:30 pm at Student Union 114, Kingsmen Room
Interested in a career in law enforcement? Learn more about how to prepare your application and how it might be the perfect fit for you!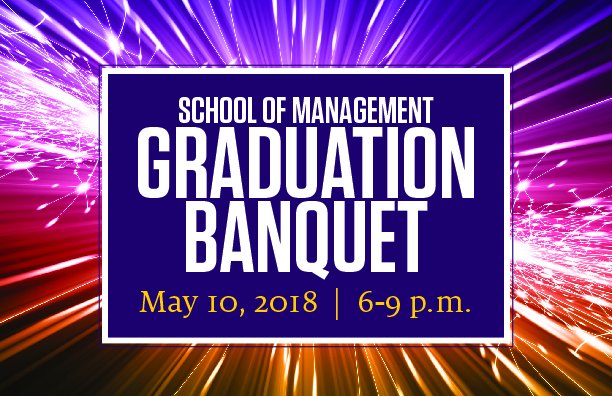 6:00 pm – 9:00 pm at Kingsmen Park
Class of 2018! You've put in so much hard work, and now it's time to celebrate your accomplishments. Make your graduation that much more special by attending this school-wide celebration on May 10.