Leadership & Retreats
Donate online, in the Residence Life and Student Conduct Office, in the Residence Halls, or in the Chapel! :]
The communities impacted by Hurricane Harvey in Houston need our help! Please donate spare change or more to support! All proceeds go to organizations supporting relief for Hurricane Harvey (American Red Cross, Lutheran Disaster Response, Hurricane Harvey Relief Fund, and Houston Food Bank). Only money collected by RAs counts toward Penny Wars.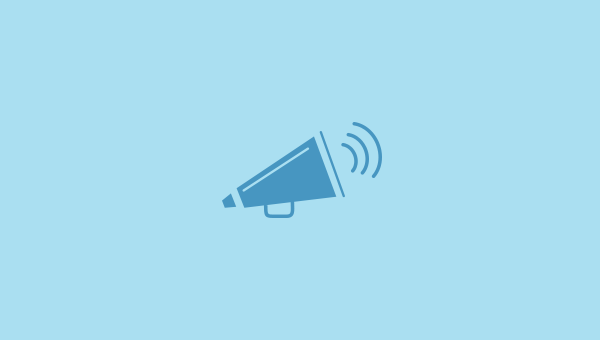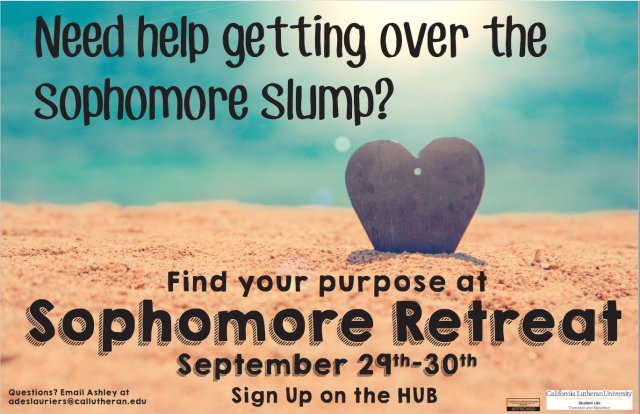 Oxnard, CA
Need help getting over the sophomore slump? Sign up for this overnight retreat!