Faith & Worship
2:00 pm – 4:00 pm at Gilbert Sports and Fitness Center
California Lutheran University will be hosting the 2016 Conejo Valley Peace Heroes Walk this September 11 to help unite our community and to also raise funds to promote peace literacy here in the United States and in the Middle East.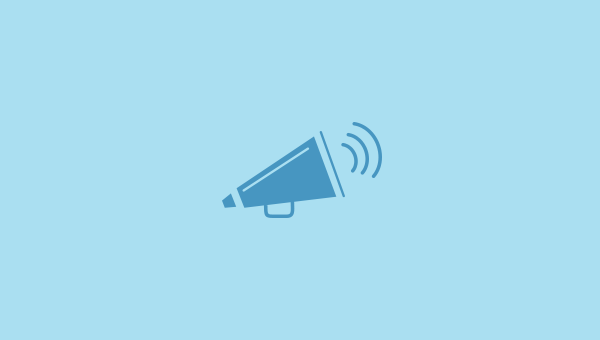 6:00 pm – 9:00 pm at Lundring
Have dinner with Interfaith Allies as we celebrate Diwali.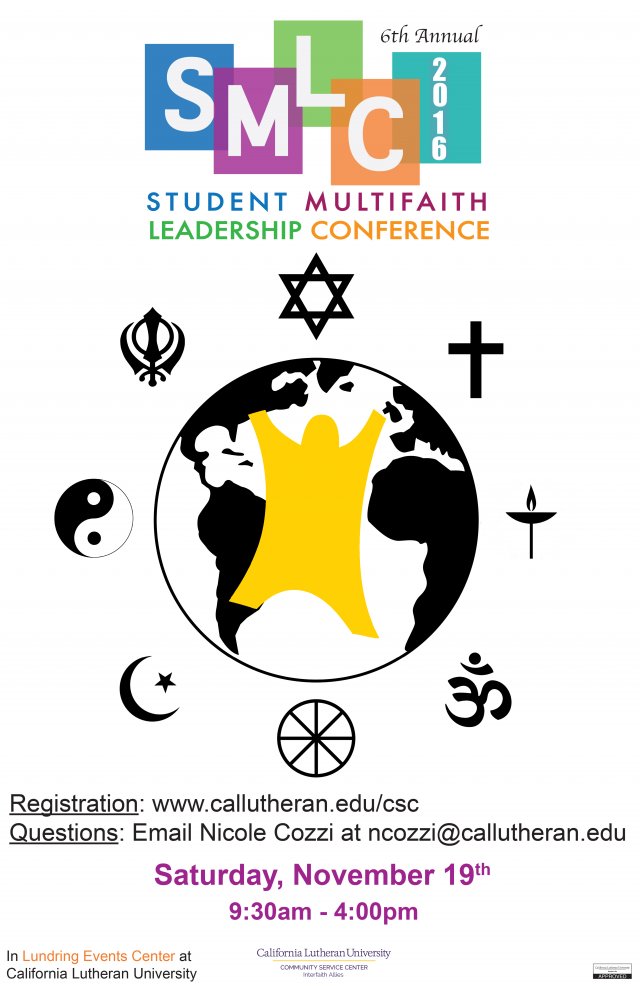 8:00 am – 4:00 pm at Lundring
The Multifaith Conference brings together college students, campus administrators, and faculty members to share experiences, stories, and resources in their work for social change.